The Type-C Universal Laptop Charger is a convenient, portable wall charger for your USB-C (also known as USB Type-C) laptop. There is different item with fold-away prongs or not, meeting different people's taste. Features the user-friendly USB-C reversible connector for worry free connection at any orientation. Use it as a smart alternative to bulky power bricks when you travel or commute or as a spare charger for home or office.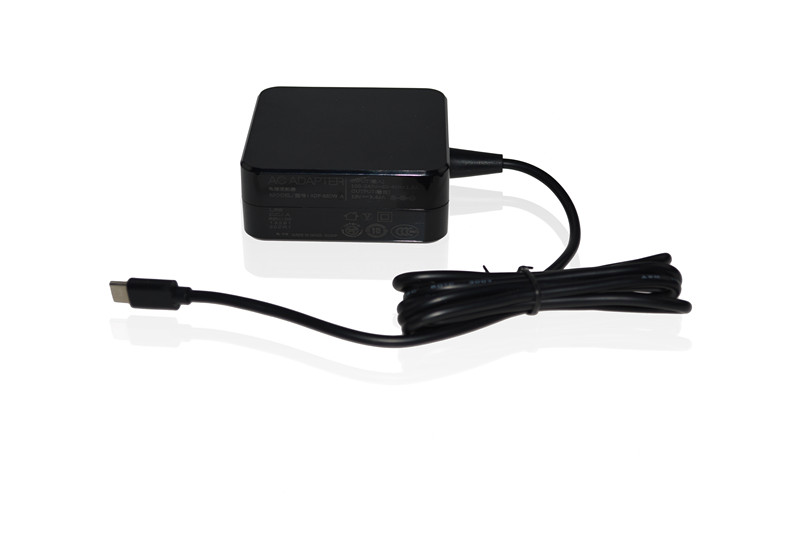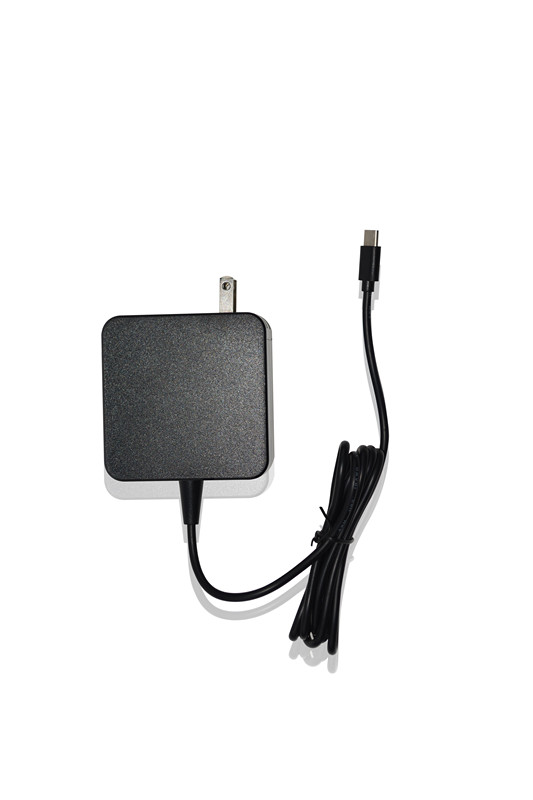 USB-C: Super Small, Super-Fast, Super Powerful
The latest connector developed by the USB Implementers` Forum (USB-IF) is the USB Type-C, or simply, USB-C. Designed to be future-proof and universal, USB-C supports high-speed digital data transfers and increased power levels - all in a smaller form factor compared to its predecessors. And, it`s flippable so that you`re not fumbling to plug it in.